Looking forward to 2020
2020 is now upon us. It is up to us to start making things happen. Here's my quick recap of 2019 and looking forward to 2020 things to do.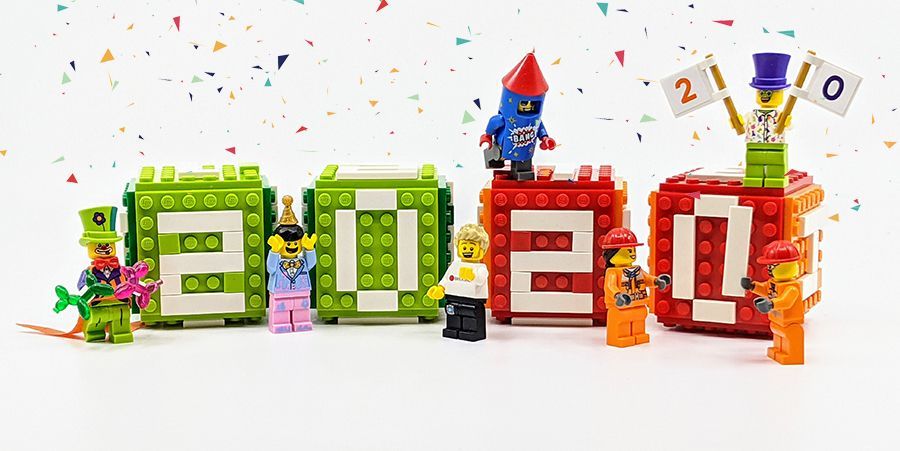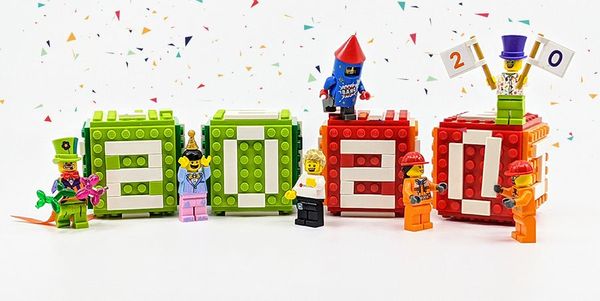 Hi, fellow 2020'ers! I hope you had a great chance to relax, recharge, and enjoy the holidays. 2019 has been amazing, and I was able to accomplish both personal and professional objectives. I'm just getting back from holidays as I was living up every last bit of 2019 skiing and a spontaneous road trip.
I try to write a year in review every year. These are not goals; instead, they are achievements. I encourage everyone to do it as it helps frame what you have done and boosts motivation for the upcoming year in our case 2020. Even if you don't blog about it, write it down on a piece of paper. Pat yourself on the back as you, like most people, have had a busy year.
Just a few achievements from 2019
Delivered five from 0 to Production Docker Trainings
Presented a keynote
Presented 3x Docker Monitoring and Logging Workshop
Was awarded Traefik Ambassador
Revived my stack of Raspberry PI's and deployed new projects like Pi Hole and recently tracking airplanes
Recorded 1500 Kilometers(930 miles) on my mountain bike. Almost entirely on dirt trails
Still maintained a good work/life-balance being able to spend every Friday at home with my son doing fun things from swimming, skiing, hiking, camping, or various adventures
We have limited TV time in our house to the point when we moved we didn't even hook up cable. We only have Netflix now, and my son is limited to only a couple of episodes a week, and my wife and I will watch a couple on Friday or Saturday evening.
My co-founding duties with 56K was fun and eventful but also quite stressful. I hope more success here in 2020.
As I reflect on 2019, I am delighted with how the year turned out. Now, I stopped setting goals some time ago. Instead, I focus on how I want to spend my time and things I want to learn and try. It is more a ToDo list rather than goals. If I don't achieve something, it is no biggie and doesn't leave you feeling like you failed, just like standard ToDo list items get done and other slip. So here we go.
2020 ToDo list
Do one last big vacation before my son starts Kindergarten
Teach my son to be able to do an entire blue slope/piste by the end of the ski season
Build more projects with the Raspberry PI
Build some electronics projects and get back to soldering things. (It's been too long)
Learn and Build Computer Vision(CV) projects with Nvidia Nano
Get my AWS certificates renewed. This one is no choice!!
Give Intermittent Fasting(IF) a try. Already one week in...
Give the Workout HIIT a try. Already doing it since November and quite good.
Complete setup of home office
Read more books
Attend more local events both tech and non-tech related
Take a Presentation course
Take a photography course
Take an overnight trip with my mountain bike
Take 56K.Cloud to the next level by presenting more Workshops and Training
Build a product
Start The Byte podcast again. Work on a publishing schedule which is easier to maintain
Blog more!
I wish you a great start to 2020, and I look forward to connecting to more people this year both in-person and virtually.
Follow me
If you liked this article be sure to Follow Me on Twitter to stay updated!