What I've learned about living in Europe so far...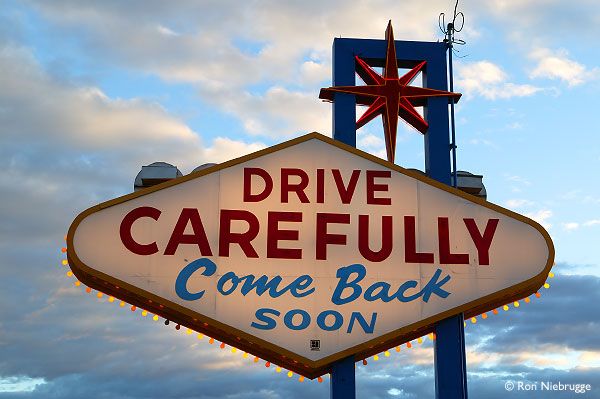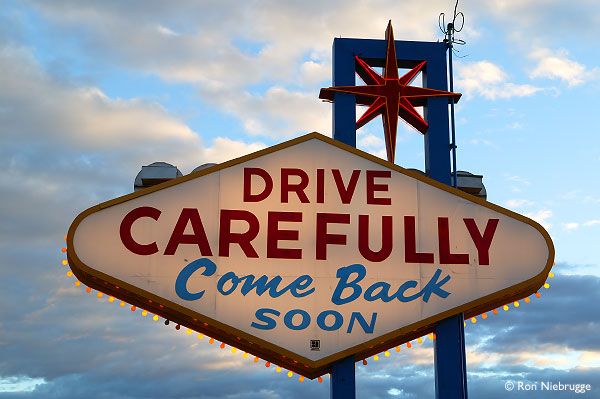 Moving from Las Vegas to a tiny village outside of Amsterdam called Hoofddorp was quite a shock.  After spending the last days I mean weeks hitting all my favorite bars and clubs in Las Vegas with my buddies before I flew to the Netherlands. I arrived in Netherlands at my hotel on a Saturday night and got settled in. After taking a shower I thought I would take a stroll around town and see what was happening. Still rocking my American style with a big fat goatee, Airwalks, baggy Jeans, Ray Bans, and a baseball hat turned backwards. I stood out like a sore thumb and received quite some interesting looks.  The shell shock started settling in that this is nothing like I was prepared for. Welcome to Europe!
Living in The Netherlands
So after living in this hotel room off and on in Hoofddorp for close to 6 months I finally moved out into the wild. I found a room for rent in Amsterdam by a really cool British girl. She showed me around town and introduced me to some cool places and people. My job kept me on the road so I didn't spend a lot of time in The Netherlands the first year. I was travelling around Europe working in casinos in various amazing locations that I would have never imagined or thought of traveling to. What struck me instantly was the laid back attitude, slower pace of life, and people really just seemed to be taking time to enjoy life. A huge emphasis is put on holidays even though it always felt like The Netherlands has the least amount of public holidays in the world! What I started to learn from living in The Netherlands and travelling Europe/World is to accept new cultures, open my mind to new ideas, and of course try all sorts of new cuisines and beers along the way. The Dutch are nice people and The Netherlands was perfect introduction to European living. I knew once I spent sometime in The Netherlands that this was not a place I would spend the rest of my life. I particularly didn't care for the horrible year round weather, I missed the outdoors, mountains, and was not a big fan of the extremely high taxes. Next stop Switzerland!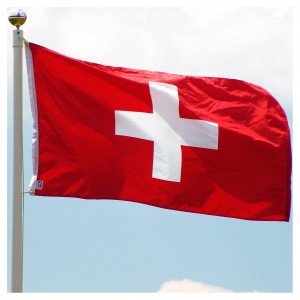 Moving & Living in Switzerland
So after a ton of discussions with my Swiss wife the decision of our next move came down to either the US or Switzerland. We decided on Switzerland over the US because our reasoning is that it would be easy for us to go to the US at anytime but it would be more difficult to move back to Europe from the US. Switzerland was an excellent move for the both us personally and professionally. However, I quickly realised unlike The Netherlands where everyone's English comprehension was excellent. Switzerland is very different.  In Zürich and Zug English levels are OK but quickly dissipate once outside these cities. I made it a mission of mine to start learning German right away. I took 3 months off from work just to learn German full time. Once I had a basic grasp on the German language I found a job at an international Finance company in Zug, Switzerland. I continued my German courses until I switched jobs to [Swisscom](http://Swisscom.com) where I am now using German the entire day. Wow it shocks me to think that I would ever be living or working in Switzerland let alone working in a totally different language. Now that we have settled into Switzerland we love it. The outdoors are right out of our back door and snow skiing is everywhere. We are also a couple hours from France, Germany, or Italy making for easy weekend getaways. People are easy to meet and we have actually become much more active in the community and surrounding areas. We also love the fact of buying everything directly from the farms around the city we live in. Needless to say we are very happy with our choice to move to Switzerland and oh the weather, food, and taxes are so much better here than The Netherlands. More to come on life in Switzerland
Follow me
If you liked this article be sure to Follow Me on Twitter to stay updated!