Traveling to 2015 DockerCon EU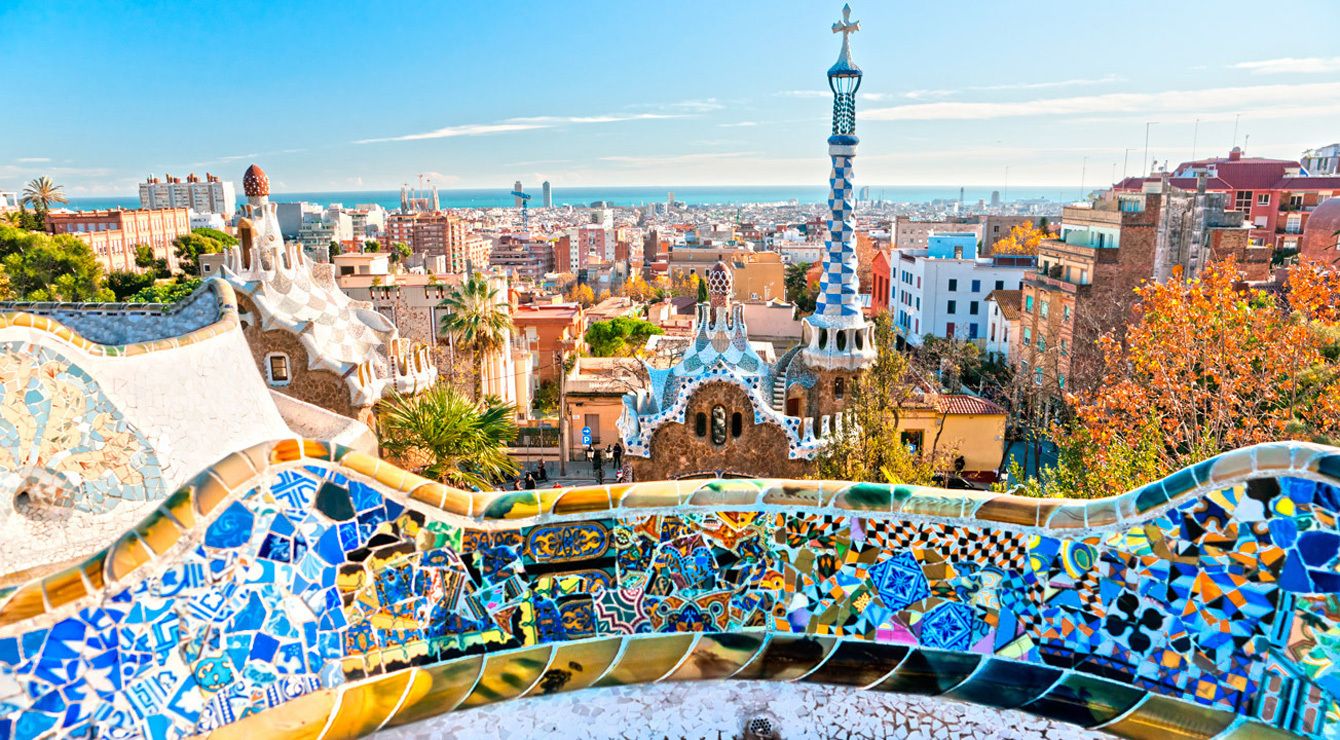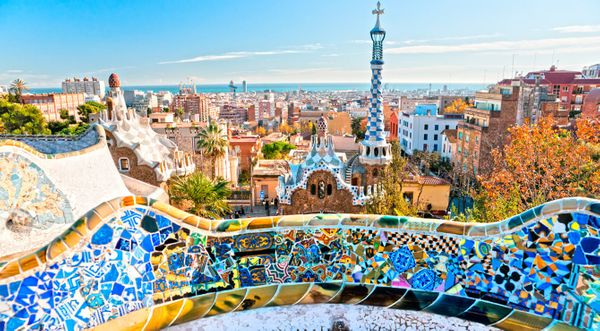 I'm currently somewhere over Europe traveling to DockerCon at warp speed or as fast as this Swiss Airlines Airbus A321 will allow us to fly. I've been preparing for DockerCon for quite sometime. I actually used my 4 month old son as my audience to practice my presentation. I guess his drooling, cooing, and filling his diaper are all positive signs that he really likes Docker Monitoring.
I've been promoting this event internally at Swisscom as well as to anyone that would listen physically or on social media. What can I say? I'm excited to be not only attending but also selected to present Docker Monitoring.
Agenda for DockerCon
I have an action packed 2 days of conferencing at DockerCon. Docker announced the party venue for Tuesday evening which is the Barcelona Maritime Museum. The main exhibit currently at the museum Drum Roll please is Shipping containers...Tada. I'm looking forward to product news and maybe a product launch that may come from the keynote on Monday morning. It seems to be some noise on Twitter regarding this but let's see. Bring on Monday!
Several vendors that I have communicated with via email or Twitter will also be at the conference. This will be a great opportunity to catch up and find out more about their products and roadmaps. It also allows me to meet the people in the flesh behind the these really cool companies like Tulum(now Docker), Rancher, Ruxit, and the Docker crew to name just a few.
Goals for DockerCon
I've set myself some goals for DockerCon. I want to really make this the most productive conference I have ever attended.
My DockerCon Goals:
Network, Network & Network
Attend as many sessions as possible
Keeps my eyes/ears open
Ask questions
Reach out to people who have tweeted to me or commented on my blog
Enjoy a little and have some Tapas!!
The captain just turned on the Fasten Seatbelt sign. We are beginning our decent into Barcelona. DockerCon here I come!!
Follow me
If you liked this article be sure to Follow Me on Twitter to stay updated!