Maintaining Open Source Projects is Hard
Open Source has become incredibly easy to consume but how can we motivate more people and organizations to give back?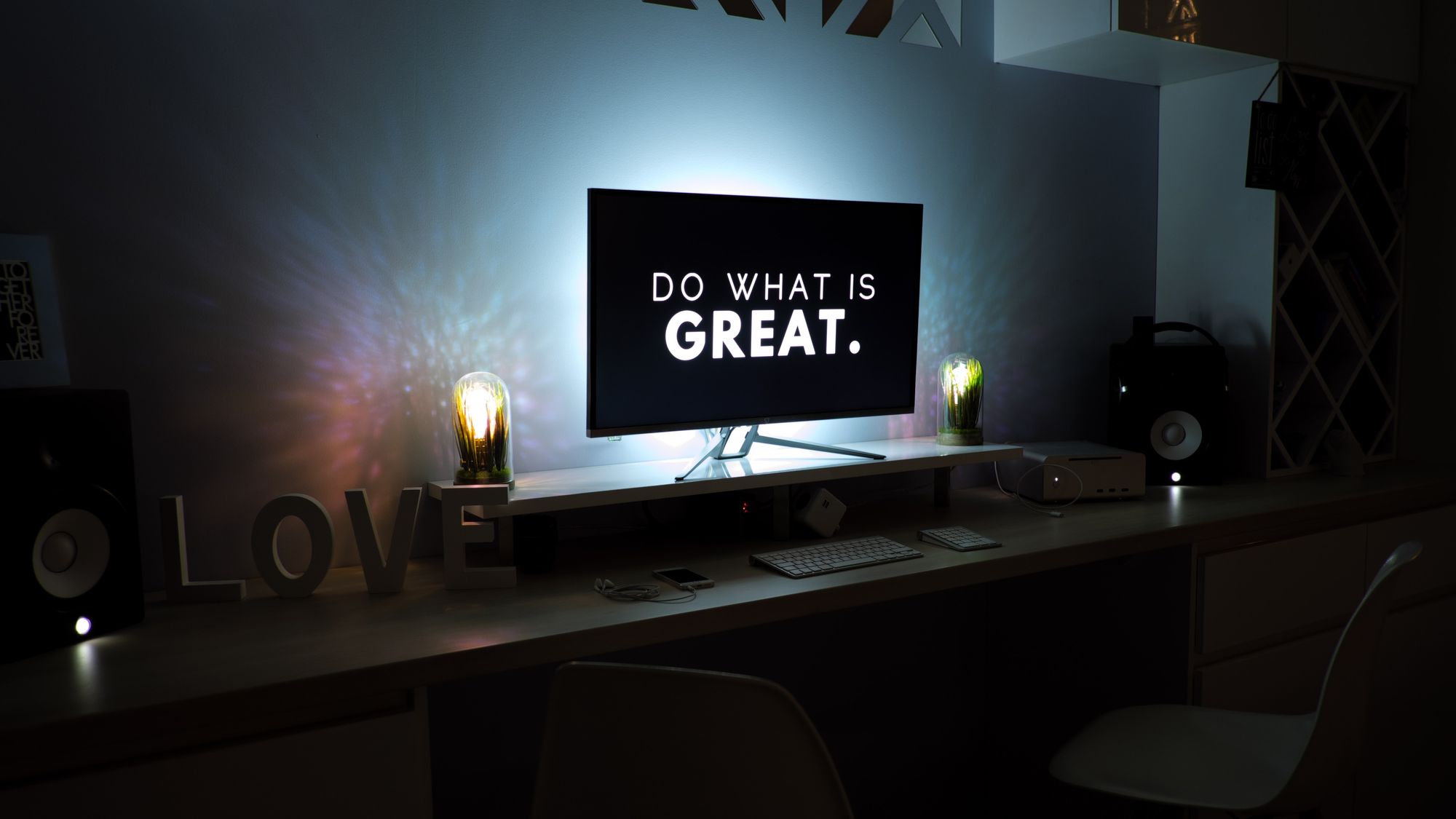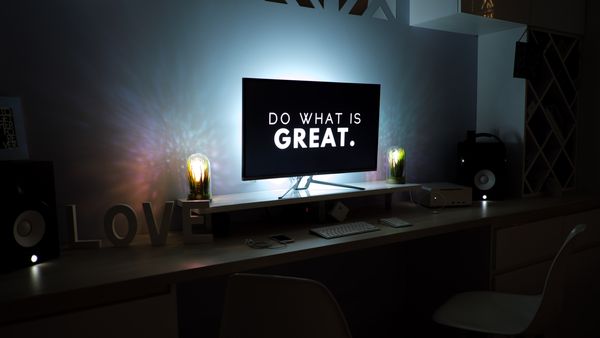 When you read the word Open Source somehow, it just appears easy. It doesn't matter if you are an Open Source consumer or a maintainer. Open Source is hard!
I've been an active participant in Open Source for quite some time. It disappoints me to see the number of companies large and small consuming Open Source and not contributing anything back. I'm not asking for every single person to write code, but please help.
I maintain about 20 different projects and assist with ten other projects. Honestly, it is a lot of work keeping everything up to date, triaging issues, and fielding new Pull Requests. Mind you; I do this in my limited spare time.
I'm not complaining. Instead, I want to shine some light on what happens behind the scenes of most of the projects found on GitHub. Typically, a lot of projects start with a single contributor then grow into larger projects. These contributors do everything from writing code, documentation, and issue management. It is a ton of work and sometimes unrewarding when you get nasty comments or pushy requests.
How can we encourage more organizations to participate in Open Source?
This is a question many maintainers ask. The barrier of entry to use Open Source is incredibly low. However, the same low bar is also in place for people to contribute, but we don't see the same commitment level.
As a community, we should find new ways to encourage Open Source consumers to give back either with time or financially as a thank you. We don't ask for much but maybe a cup of coffee or a small tip just to help keep us going.
Follow me
If you liked this article be sure to Follow Me on Twitter to stay updated!