Mac OSX Background Image Changer Program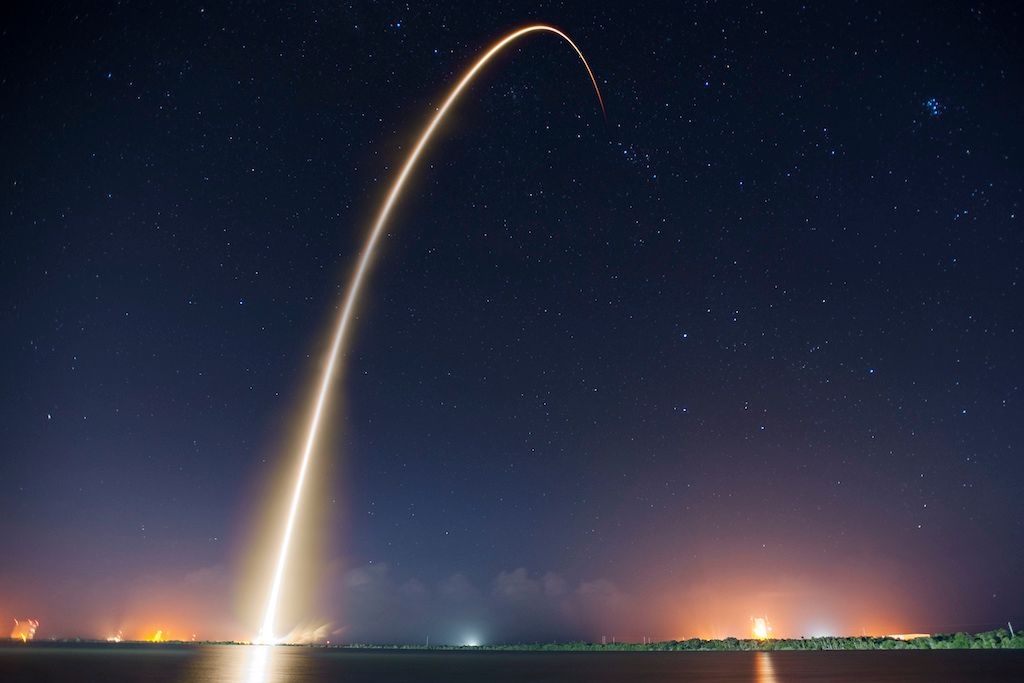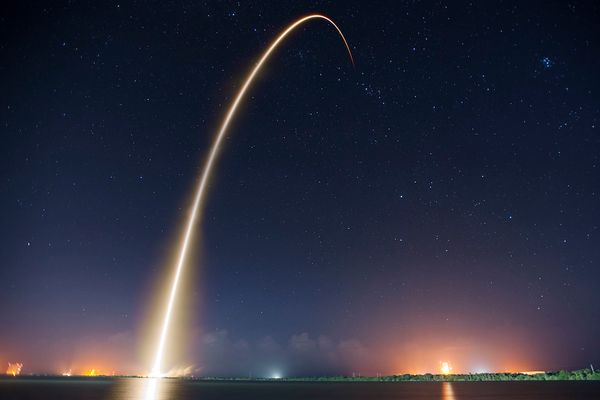 I've been going through a phase of life hacking. It started with my morning routine. I then turned my focus to my Macbook where I spend a majority of my time during the day. I asked myself. How can I make my Mac a better place to work?
I installed all the essential tools like Docker for Mac, ToDoist(task list), Evernote(notes/clippings), Day One (Journal) and f.lux (Adapts the color of the display to the time of day). This is where I started running into problems.
I wanted an app to update my Mac OSX background image to something refreshing/inspiring at set intervals. I tried multiple apps that were just blah.. I'm sure apps exist that do this well I just never found them before I lost my patience.
My commute to work is a train ride that lasts about 45 minutes. I hacked this together during this mornings commute so it still has some quite some work to do. This is a Python script which connects to the Unsplash API, grabs a random HD picture from unsplash and changes the Mac OSX background.
So please give it a try and I look forward to any feedback -> Mac OSX Background Image Changer
Next Steps
Create options in the script to pull certain category of pictures (Nature, city scape, Animals, etc)
Add meta data to the picture (Photographer, location, maybe camera type?)
Automate the script to run n times per day, week, etc
Integrate into a Mac menu bar app
Follow me
If you liked this article be sure to Follow Me on Twitter to stay updated!