I Broke It
It's easy to get swept up in daily life. But I broke something that was important to me and that is sharing information.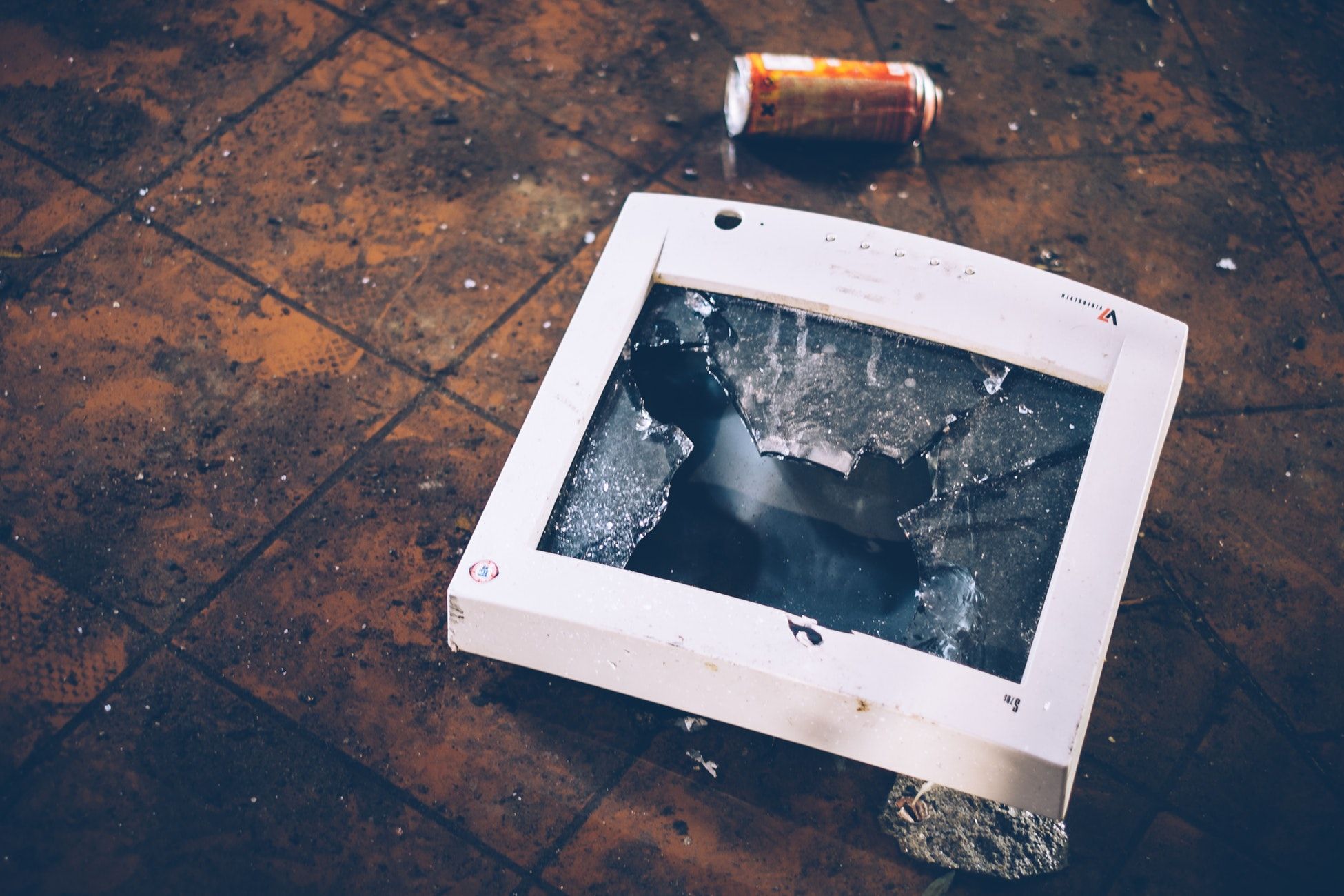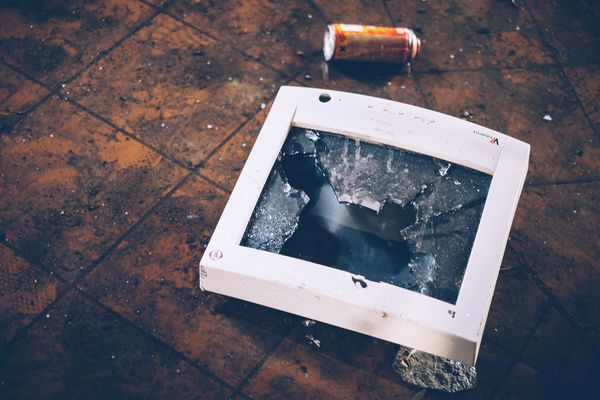 Sometimes you have a brilliant idea, and it needs to get out of your head as quickly as possible. At any given time I have three to four ideas which are dying to get out of my head through my fingers via a keyboard. These ideas range from building an Internet of Things project to Monitoring Tools and everything in between.
This blog has sat idle for almost one year and this is completely unacceptable considering a large number of daily visitors looking for inspiration, technology tips, and weirdly enough many visitors seem they need help to Resize an Ubuntu Root partition which I wrote just by chance.
It's time to start putting more thoughts on paper uh I mean in my Ghost CMS and exploring more interesting topics. Personally, I find when I write it helps me to better understand a subject. To be honest a majority of my conference talks started out as a blog post.  Writing is my conduit to better understand a topic. When I write something it forces me to investigate, test, demo, and then capture it in writing so that everyone can understand.
I am a firm believer in sharing and Open Source. Going forward to prepare yourselves for updates on projects both successes and failures. Too much of Hack News and Technology is about how everything works all the time like a Swiss watch until it doesn't.
The recent story I discovered last week Kubernetes Failure Stories  is a brilliant collection of Kubernetes outages and the post mortem learning the companies learned from the experience. This article was the jump start I needed to write again. I want more of this and the best way to have more of it is to do it myself. So I will share the thought process, launch, and result of all things going forward.
I look forward to learning and I would appreciate any feedback along the way.
Follow me
If you liked this article be sure to Follow Me on Twitter to stay updated!