Great Day to Be Alive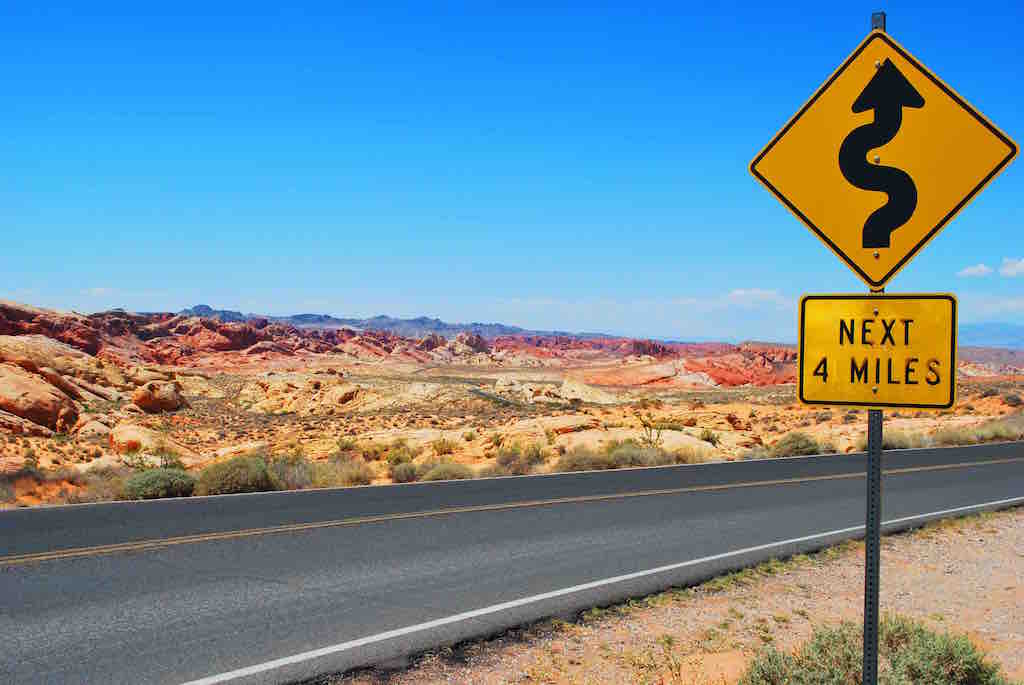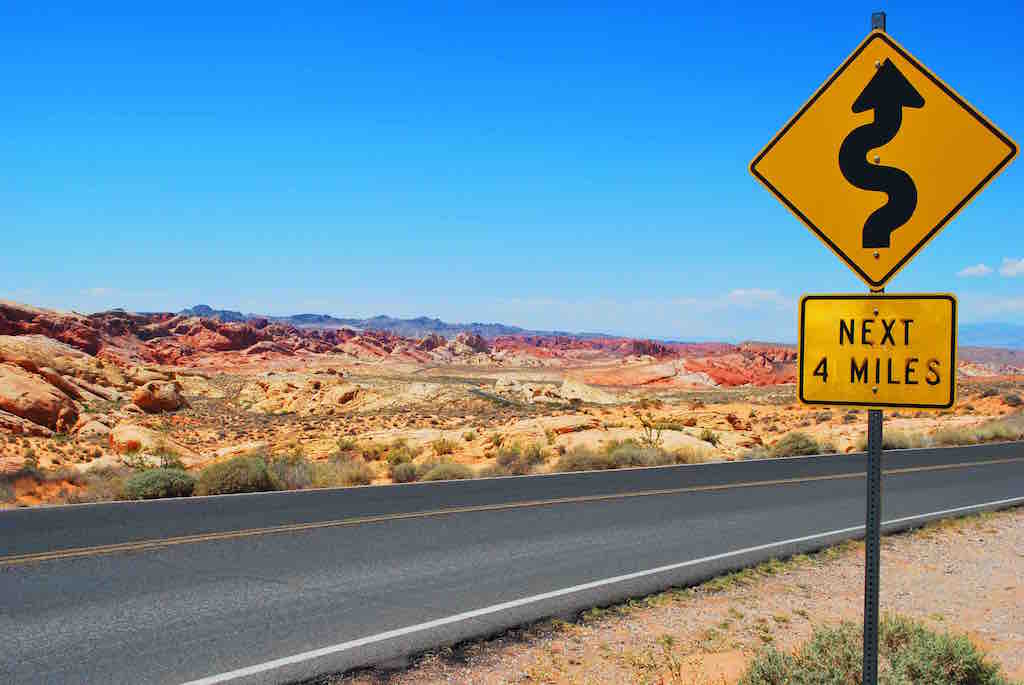 Playing American Football growing up I had a coach which was a bit looney. Actually, all of my coaches were a bit crazy but this one was king of the crazies.
Before the start of every practice he would yell at the top of his lungs "It's a Great Day to Be Alive in Phoenix, Arizona". He did this regardless of the near surface of the sun like summer temperatures Arizona produce while the entire team would moan in dismay.
He would enthusiastically bounce around practice smacking our helmets like he just injected pure caffeine directly into his veins. Unlike the 20 something teenagers on the team which were dreading the next running exercise or drill. That is until our coach said let's wrap it up for today which gave us instantly a spring in our step.
At the end of every practice our coach would bark wisdom at us which at the time went over all of our teenage heads. We would be given homework like learning the definition of adversity or triumphant. The next day if he asked what the definition was and you couldn't answer. Off you went running around the field until you collapsed.
The slogan "It's a Great Day to Be Alive" stuck with me for all these years. I would repeat the phrase in my head quite often regardless the situation or where I was. If I was waking up in an exotic destination, a dreary locale or just another day at the office I'm always grateful for to view the world from my perspective.
Every morning of every day is more precious than the last. Sometimes taking a second to appreciate where you are standing in this crazy world should remind you It's a Great Day to Be Alive!
Follow me
If you liked this article be sure to Follow Me on Twitter to stay updated!