First Project Launched - InstaGP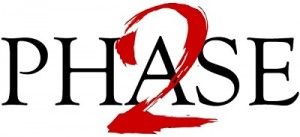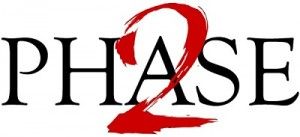 It's been quite a ride to get to this point. After the first InstaGP Pivot until now it's been a lot of time coding and trial and error. I quite enjoyed the project and learned a ton about the Instagram API and Twiiter Bootstrap. Will it gain traction and become popular during MotoGP season? Only time will tell.
I launched the MVP(Minimum Viable Product) for InstaGP on 5 December. I decided to keep the functionality to a minimum of just the rider profiles. I will then analyze the Analytics to see which other componets of InstaGP is interesting for viewers like tracks or teams. If enough interest for either tracks or teams is realized then I will build out these features. Until then I will continue monitoring the sites progress and polish the site for the 2015 MotoGP Season.
Second Startup MVP
So what's next? I will now start the Second Startup MVP for Hashtag Haters. I'm now busy hashing out(no pun intended) the design and functionality of HH. I'm still not sure the direction I will go with HH but I'm certain I will again use Twitter Bootstrap as a basis. Stay tuned for HH updates.
Follow me
If you liked this article be sure to Follow Me on Twitter to stay updated!