2015 in Review and Goals for 2016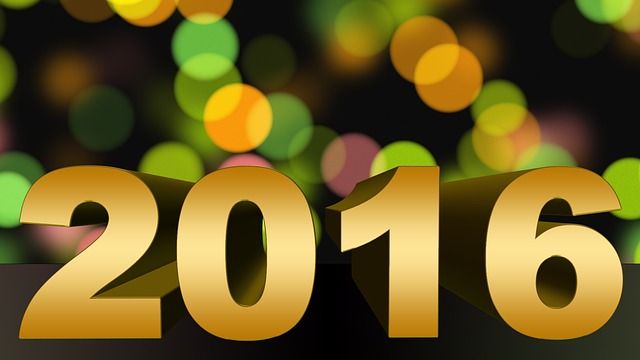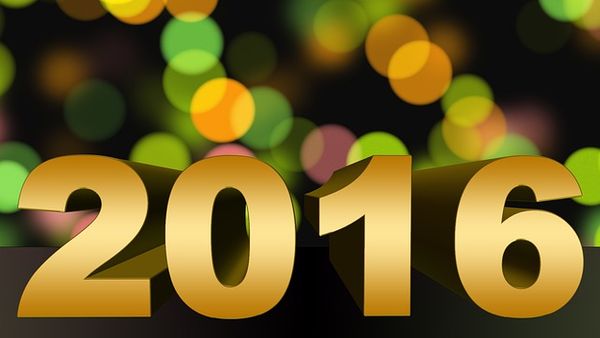 As I look back on 2014 year in review/2015 Goals post I'm quite happy with what I've accomplished. However not a goal or accomplishment, the birth of our son Flynn was the biggest blessing I could ever imagine. Everything else pales in comparison when looking back at this year.
It is always such a great feeling to see that you followed through on certain goals and what you need to work on for the coming year.
2015 in Review
Ride the Zugerberg Classic Mountain Bike race - Not only did I ride the race but I was quite happy with my results - Strava Overview
Continue my fitness routine - 2015 was the year I logged the most miles/kilometers ever on a mountain bike. The weather was so good this summer I was rarely in the gym and spent 90% of my summer outside.
Build more projects with Docker - Not only did I build more projects with Docker but I was invited to speak at DockerCon EU about my Docker Monitoring project.
The other goals were not 100% satisfied but I did gain more knowledge on Cloud Foundry and took some online classes.
2016 Goals
2016 for me will be the year of change. Starting the first week of 2016 I will work 80% (4 Days a week) so I can spend more time with my son. My wife will also work 4 days a week so we can spend quality time with Flynn.
Find and build a niche within the Docker community
Write 2 Blogs posts per week (Not only technical)
Compete again in the Zugerberg Classic (Hopefully faster than 2015)
Continue my Miracle Morning routine
Challenge myself professionally
Build 1 project every month (Raspberry PI, Docker, etc)
Continue fitness regime gym and mountain biking
Read 1 book a month
Time to get cracking!
Follow me
If you liked this article be sure to Follow Me on Twitter to stay updated!